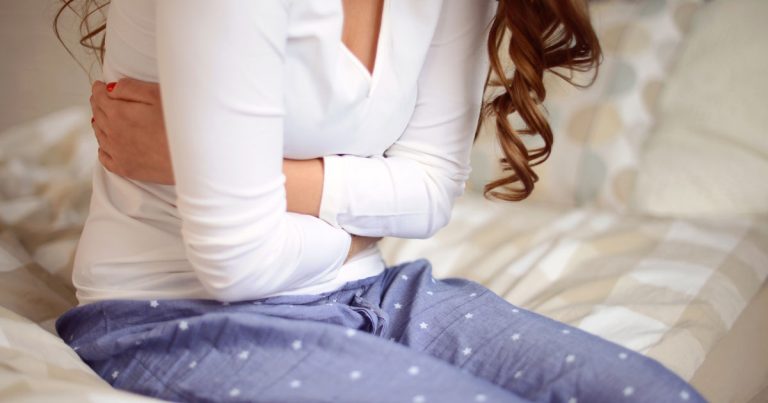 What is it? The two most common forms of Inflammatory Bowel Disease are Crohn's Disease and Ulcerative Colitis. They are lifelong conditions and there is no cure
Together they affect one in every 250 people in the UK – that is more than 300,000 people.
Clare, aged 34, has a plan with Life Cover and Serious Illness Cover, both with a sum assured of £50,000. In 2017, two years into her plan, Clare was diagnosed with moderately severe inflammatory Crohn's disease. This is one of the unique conditions to Vitality. Clare received £5,000 – a 10% payout from her cover. This bought her plan account to £45,000 Life Cover and Serious Illness Cover.
18 months after her first claim, Clare's condition became more severe. She then received a second payout of £22,500 – 50% (Severity C) of her remaining cover amount due to the progression of her illness. With Vitality, she received a payment 18 months before other insurers would consider a claim.
We are a UK trusted Health & Life Insurance company. We work exclusively in association with Vitality. 1.618UK is brought to you by a dedicated highly skilled team of financial advisors. We tailor Health & Life Insurance to suit you and your circumstances.