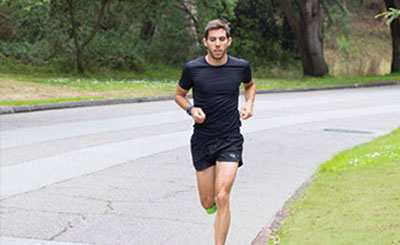 Apple Watch Improves Physical Activity On the 28th November alongside RAND Europe, Vitality launched a groundbreaking new behaviour change study, which highlights that their insurance incentives combined with the Apple Watch delivers dramatic and sustained improvements in physical activity levels.
100 Million People Target The study shows that the Vitality insurance model, with the Apple watch, led to a sustained 34% increase in people's physical activity levels. Building on the results of this study, we, along with Vitality are committed to making 100 Million people more active over the next 7 years.
Life Insurance With Rewards If you would like perfect life insurance along with incentives and benefits to get healthier and stay that way then fill out the box below and a member of our team will call you and arrange a quote.
Get Active & Earn Points Vitality Insurance encourages a healthy & active life. Just get active and you will get rewarded.
Rewards like 80% discounted smartwatches, reduced gym membership, Amazon Prime & Much More.
We are a UK trusted Health & Life Insurance company. We work exclusively in association with Vitality. 1.618UK is brought to you by a dedicated highly skilled team of financial advisors. We tailor Health & Life Insurance to suit you and your circumstances.