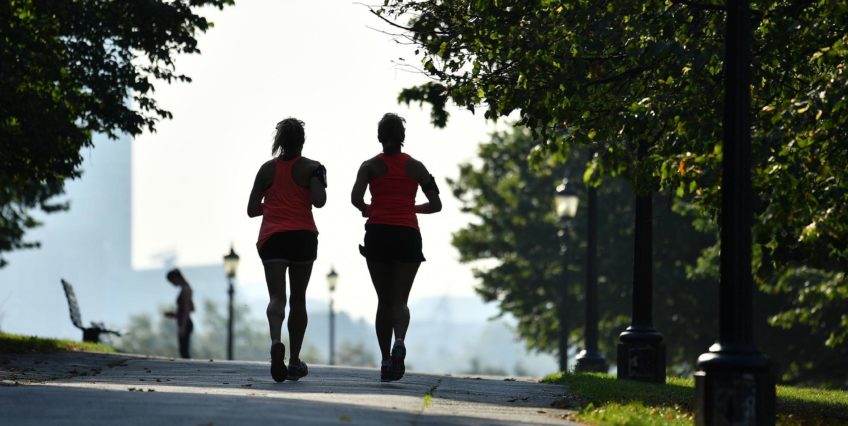 As a 1.618 customer you know that if you achieve points you get rewards, it may be difficult to find activities you want to do, especially in the winter.
Are you looking to start running but don't want to run alone? Why not try parkrun?
parkrun aims to have an event in every community that wants one.
But what exactly is parkrun? parkrun is a worldwide community that organise free, weekly 5km timed runs. They are open to everyone and are safe and easy to take part in. All abilities are welcome from Olympians to juniors.
Using the events page on the parkrun website you can review all the information about the course you are interested in, local news, photo gallery and information about volunteering. You can also view your past performance and look at the extensive results page. You must register (for free) in advance of joining a parkrun event.
If you are interested in signing up to an existing parkrun event or you want to start an event where you live, find out more on the parkrun website.
parkrun
We are a UK trusted Health & Life Insurance company. We work exclusively in association with Vitality. 1.618UK is brought to you by a dedicated highly skilled team of financial advisors. We tailor Health & Life Insurance to suit you and your circumstances.