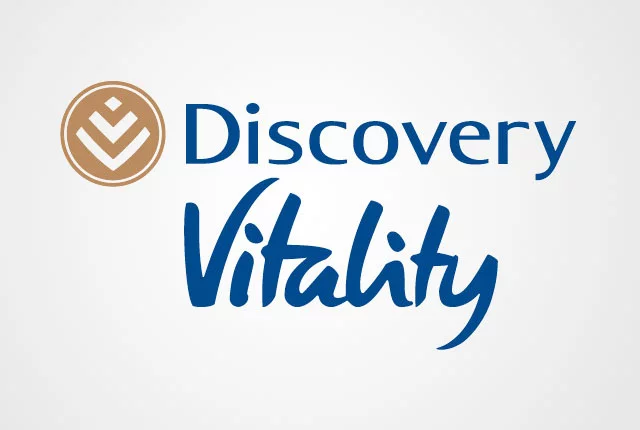 Brand Finance's brand strength index has announced the world's strongest insurance brands. Discovery came a very impressive second, especially considering it is a new entrant into the index. Discovery scored an excellent 85.97 out of 100.
Brand Finance has also produced a report that says Discovery is the 94th most valuable health insurance brand globally.
The report praised Discovery, South Africas largest private health insurer for its Vitality Reward Programme. Discovery and Old Mutual are the only African countries in the report.
London based Brand Finance calculates the value of company brands by measuring marketing investment, a brand's contribution to a company's overall profit and companywide business performance. The strength of a brand is determined by estimating the likely future revenues attributable to the brand.
Discovery limited was launched in 1992 as a small specialist risk insurer company. In 1997 Discovery Vitality is pioneered with their internationally recognised, scientifically proven wellness programme. Discovery is now in North America, Africa, Europe, Asia and Australia. They have introduced many new and innovative products and involved themselves in grass roots campaigns. They cover 5.1 million clients.
We work with exclusively with Vitality and are proud to be part of such a strong insurance family.
We are a UK trusted Health and Life Insurance company. We work exclusively in association with Vitality. 1.618 UK is brought to you by a dedicated highly skilled team of financial advisors. We tailor Health and Life Insurance to suit you and your circumstances.