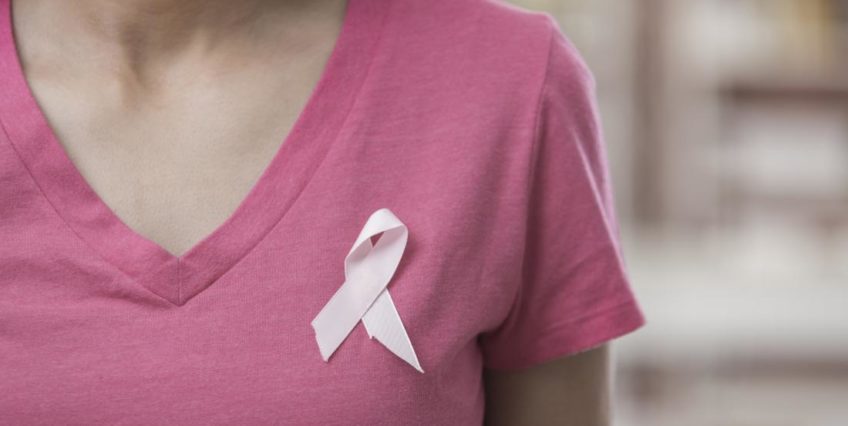 Stage 1 Breast Cancer What is it? 1 in 8 women will develop breast cancer in their lifetime. Just 4% of people diagnosed are under 39. Find out about signs and symptoms here.
Claire, aged 35, an Executive Assistant, has a Life Cover policy of £132,000, with Serious Illness Cover of £132,000 and Protected Life & Serious Illness. Claire was diagnosed with Stage 1 Breast Cancer three months after taking out the policy. Vitality paid out £33,000. As Claire had a Life and Serious Illness plan her account was restored to £132,000 for no extra premiums and no underwriting.
We are a UK trusted Health and Life Insurance company. We work exclusively in association with Vitality. 1.618 UK is brought to you by a dedicated highly skilled team of financial advisors. We tailor Health and Life Insurance to suit you and your circumstances.