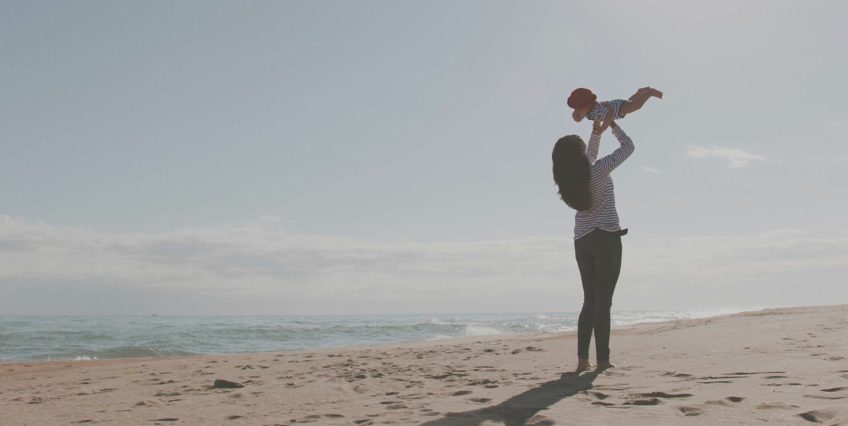 There are many reasons why you should choose Serious Illness Cover with Vitality but here are just 5:
They cover more conditions on Primary and Comprehensive insurance than any other insurer They are 3 times more likely to pay out than any other insurer They provide cover that pays out earlier on diagnosis without permanent symptoms They provide cover that can pay out up to 3 times the original sum assured They reward customers for engaging and improving their health They are also a
Defaqto 5 star award winner for 'Critical Illness cover' Health Insurance Award winner for 'Best Protection Provider' from 2009 to 2017 Protection Review Award Winner in 2017 for 'Best New Product For Wellness Optimiser'
Vitality provides award-winning cover and excellent customer service to every customer. Contact us for a quote for Health & Life Insurance tailored to your unique circumstances.
We are a UK trusted Health and Life Insurance company. We work exclusively in association with Vitality. 1.618 UK is brought to you by a dedicated highly skilled team of financial advisors. We tailor Health and Life Insurance to suit you and your circumstances.